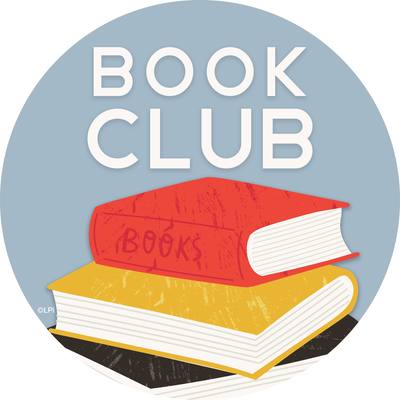 Book Club Meeting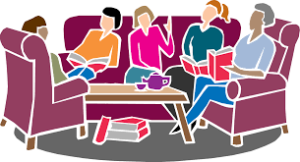 BOOK CLUB RESUMES!
We will be meeting on the second Tuesday of the month at 10 AM in the Library, in the Religious Education Building.  Be ready to discuss your thoughts on our monthly book choice. All are welcome!
Masks are suggested for everyone's well being. Thank you!
Books for 2022
January: "The Woman's March" by Jennifer Chiaverini
February: "On Looking-11 walks with expert eyes" by Alexandra Horowitz
March: Each member will choose a Spiritual reading to share from books in St. Pius X Library.
April: "The Shipping News" by E. Anne Proulx
May: "The book of lost names" by Kristin Harmel
June: "A Good Neighborhood" by Theresa Anne Fowler
September: "Saints for all Occasions" by J. Courtney Sullivan 
October: "The Rosie Project" by Graeme Simsion
November: "Hamnet" by Maggie O'Farrell