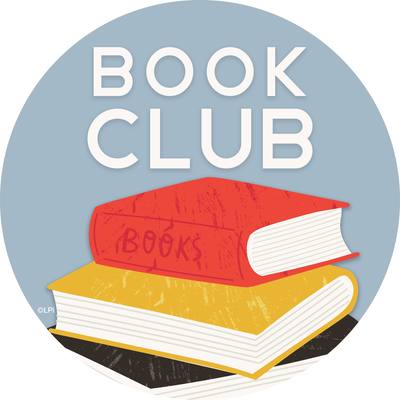 Book Club Meeting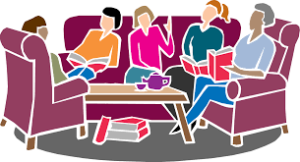 PLEASE BE ADVISED – BOOK CLUB IS SUSPENDED UNTIL FURTHER NOTICE.
The Book Club meets at 10:00 AM on the second Tuesday of the month January – June and September – November.  We meet in the Library which is located in the Religious Education building, on 94 Station Avenue in South Yarmouth.  Interested?  The book list and dates are below, start reading! All are welcome to join. Hope to see you there!
The Library is open on Tuesdays and Wednesdays 10:00 AM – 12:00 PM. The Library is not open on holidays or during the Dennis-Yarmouth School District vacation weeks.
Books for 2020
January: "Before we Were Yours" by Lisa Wingate
February: "Chief Engineer: Washington Roebling, the man who built the Brooklyn Bridge" by Erica Wagner
March: Each member will choose a Spiritual reading to share from books in St. Pius X Library.
April: "Live a Little" by Howard Jacobson
May: "Where the Crawdads Sing" by Delia Owens
June: "American Language" by H.L. Mencken
September: "Stranger in the Woods: The Extraordinary Story of the Last True Hermit" by Michael Finkel
October: "Beneath a Scarlet Sky" by Mark Sullivan 
November: "The Keeper of Lost Things" by Ruth Hogan