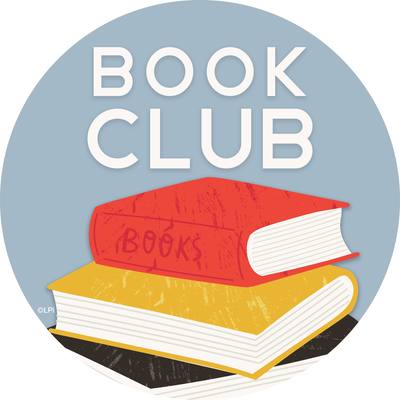 Book Club Meeting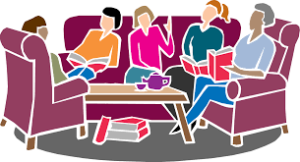 BOOK CLUB RESUMES!
We will be meeting on the second Tuesday of the month at 10 AM in the Library, in the Religious Education Building.  Be ready to discuss your thoughts on our monthly book choice. All are welcome!
Although not required, masks are suggested for everyone's well being. Thank you!
Books for 2021
January: "Royal" by Danielle Steel
February: "The Shell Seekers" by Rosamunde Pilcher
March: Each member will choose a Spiritual reading to share from books in St. Pius X Library.
April: "American Language" by H.L. Mencken
May: "The one in a million boy" by Monica Wood
June: "The Big House" by George Howe Colt
September: "The Giver of Stars" by Jo Jo Moyes
October: "How Penguins Saved Veronica" by Hazel Prior 
November: "Eleanor" by David Michaelis