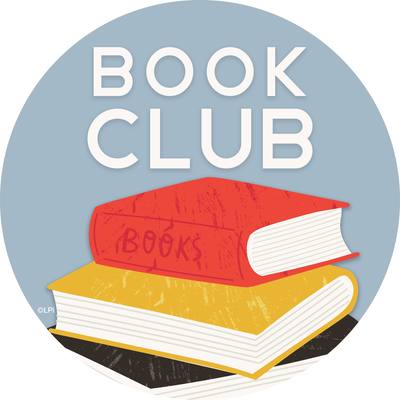 Book Club Meeting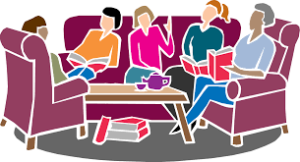 PLEASE BE ADVISED – BOOK CLUB IS SUSPENDED UNTIL FURTHER NOTICE.
Although we cannot meet in person as of now, we have selected books for 2021. All of these books, other than the March books, are available through the CLAMS network. Most libraries are offering curb-side pick up, please call your town library for availability and pick up options.
Normally in March each member picks a spiritual book from the St. Pius Library to read, you will notice this is still on the list. We are being optimistic but realistic so this book is subject to change.
Books for 2021
January: "Royal" by Danielle Steel
February: "The Shell Seekers" by Rosamunde Pilcher
March: Each member will choose a Spiritual reading to share from books in St. Pius X Library.
April: "American Language" by H.L. Mencken
May: "The one in a million boy" by Monica Wood
June: "The Big House" by George Howe Colt
September: "The Giver of Stars" by Jo Jo Moyes
October: "How Penguins Saved Veronica" by Hazel Prior
November: "Eleanor" by David Michaelis