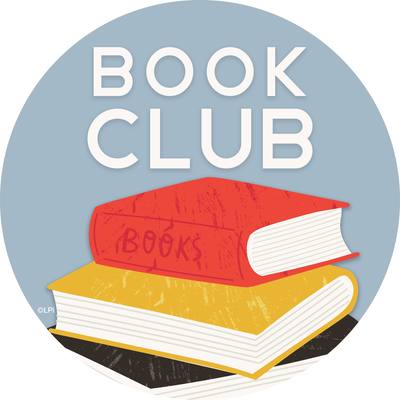 Book Club Meeting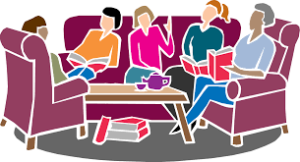 BOOK CLUB!
St. Pius X Book Club will be meeting on the second Tuesday of the month at 10 AM in the Library, in the Religious Education Building.  Be ready to discuss your thoughts on our monthly book choice. All are welcome!
Masks are suggested for everyone's well being. Thank you!
Books for 2023
January: "The Rosie Effect" & "The Rosie Result" both by Graeme Simsion
February: "Every Life a Story" by Natalie Jacobson
March: Each member will choose a book from the St. Pius X Library.
April: "It ends with us" by Colleen Hoover
May: "The house at Oyster Creek" by Heidi Schmidt
June: "The One Hundred Year of Lenni & Margot" by Marianne Cronin
September: "Past Perfect" by Susan Isaacs 
October: "American Cheese" by Joe Berkowitz
November: "My Name is Lucy Barton" by Elizabeth Strout