Mass Schedule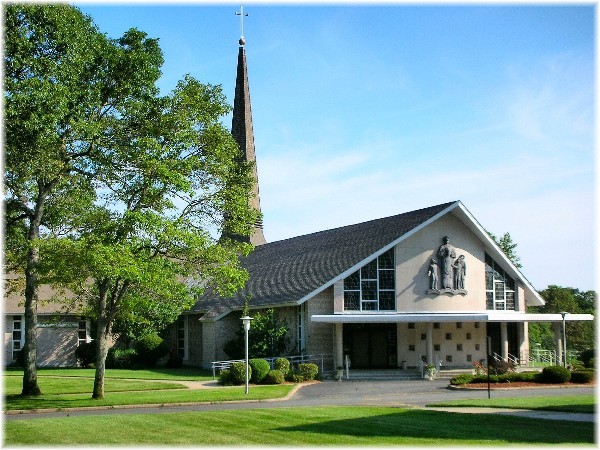 Mass Times
Saturday 4:00 PM
Sunday 8:00 AM, 10:30 AM,12 Noon & 5:00 PM
Daily Masses (Monday – Saturday) 8:00 AM
Confessions will be heard on Saturdays 3:00 – 3:45 PM

98 Station Avenue, South Yarmouth, MA 02664 Click for directions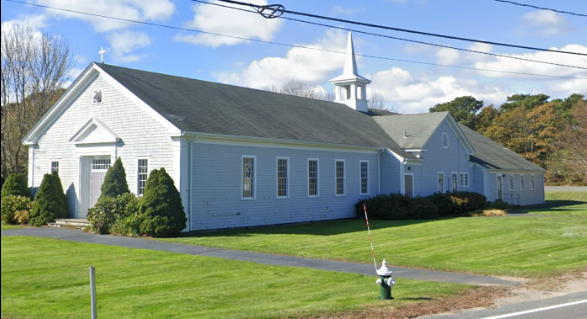 Mass Times
Saturday Vigil 5:30 PM
Sunday 9:30 AM
Schedule is through Labor Day.
1044 MA-28, South Yarmouth, MA 02664 Click for directions
TO MASK OR NOT TO MASK? (Updated 3/3/22)
Barnstable County is now considered a low risk area for Covid-19 and it's variants. According to the CDC, the mask advisory is no longer in place for low risk areas. However, we encourage those who have compromised health to consider wearing a mask for their own protection. As our parish demographic is primarily elderly, we hope many will continue to wear masks.
Remember, everyone can help to stay healthy by:
· Washing hands frequently with soap and water for at least 20 seconds or use hand sanitizer (especially in public)
· Cover coughs and sneezes with your elbow
· Stay home if sick and watch Mass online or on tv